MBC plus is a subsidiary of Munhwa Broadcasting Corporation (MBC) and playing the pivotal role as the company spearheading MBC's multi-channel business under the vision of "making the world a more pleasant place as a content creator". The six channels of the MBC plus network are MBC every1, MBC Sports+, MBC Drama, MBC music, MBC on. As a new media broadcaster, MBC plus is airing and or streaming on multiple platforms including cable, Skylife satellite, IPTV, digital multimedia broadcasting (DMB), pooq and more under its N-Screen service.

BROSHURE DOWN LOAD

Korea's top channel for variety shows
MBC every1 is creating a new culture brand in variety TV shows where the whole family can enjoy watching a wholesome show together that is both fun and heartwarming. "Yo! Welocme To Korea!" and "Weekend Idols" are variety shows with top-quality production that are creating a fun world for all of us.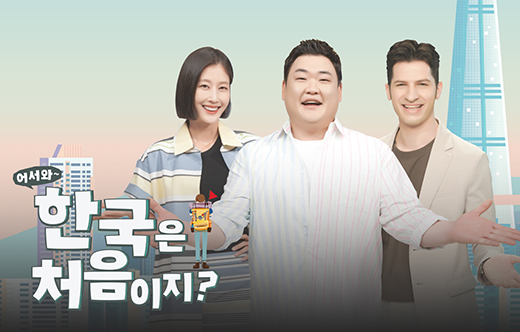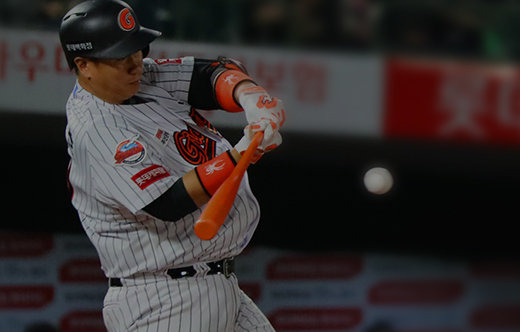 Korea's NO.1 sports channel
With advanced broadcasting techniques and talented sports commentators, MBC SPORTS+ airs popular sports games from overseas as well as domestic professional baseball games, professional basketball games, Major League Baseball and more. In addition, popular shows such as "Base-ball Tonight", "Major League Tonight" and "Night Market" have elevated the quality of sports shows in korea to bring a mashup of entertainment and sports.

Popular Choice for Drama Variety
Popular Choice for Drama Variety
A lots of MBC masterpieces that made people laugh and cry come again!
It is a time to enjoy the drama and variety that you loved before. MBC ON is the channel that all generation can feel fun together. Let's share a common feeling.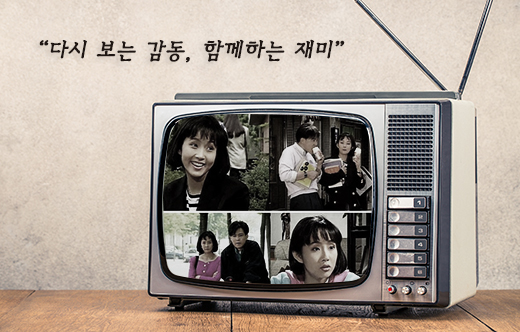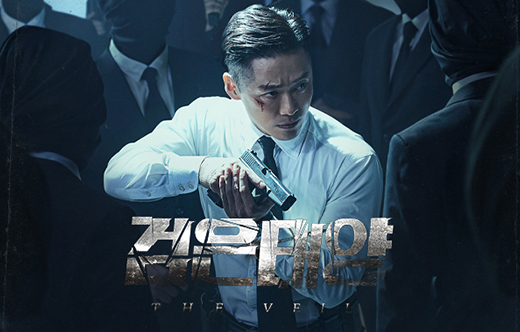 Imagining new worlds with dramas
MBC DRAMA produces original shows as well as airing reruns of primetime MBC TV shows and variety shows that have attracted a wide viewer base. The channel will continue to present great entertainment and unique content to live up to viewer's expectations.

A music channel that transcends generations
Relaunched in February 2012, MBC MUSIC is a music channel that brings a combination of music and variety shows to viewers. With popular shows like "Show Champion", "Picnic Live" and "One Fine Day", MBC MUSIC has established a strong channel identity. Its hit show "Super Idols" is paving the way in expanding the Korean Wave to a broader audience overseas.