MBC plus is a subsidiary of Munhwa Broadcasting Corporation (MBC) and playing the pivotal role as the company spearheading MBC's multi-channel business under the vision of "making the world a more pleasant place as a content creator". The six channels of the MBC plus network are MBC every1, MBC Sports+, MBC Drama, MBC music, MBC on. As a new media broadcaster, MBC plus is airing and or streaming on multiple platforms including cable, Skylife satellite, IPTV, digital multimedia broadcasting (DMB), pooq and more under its N-Screen service.

BROSHURE DOWN LOAD

Korea's top channel for variety shows
MBC every1 is creating a new culture brand in variety TV shows where the whole family can enjoy watching a wholesome show together that is both fun and heartwarming. "Yo! Welocme To Korea!" and "Weekend Idols" are variety shows with top-quality production that are creating a fun world for all of us.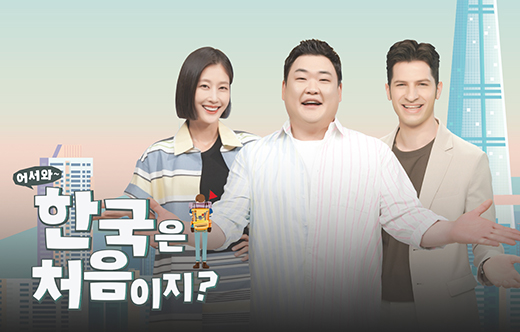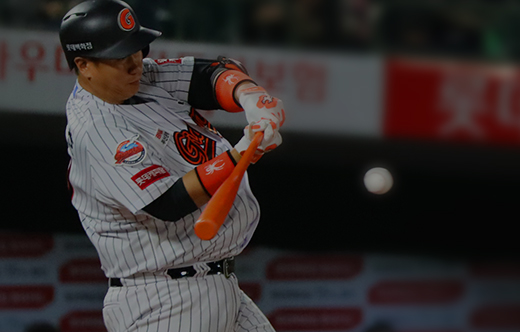 Korea's NO.1 sports channel
With advanced broadcasting techniques and talented sports commentators, MBC SPORTS+ airs popular sports games from overseas as well as domestic professional baseball games, professional basketball games, Major League Baseball and more. In addition, popular shows such as "Base-ball Tonight", "Major League Tonight" and "Night Market" have elevated the quality of sports shows in korea to bring a mashup of entertainment and sports.

Imagining new worlds with dramas
MBC DRAMA produces original shows as well as airing reruns of primetime MBC TV shows and variety shows that have attracted a wide viewer base. The channel will continue to present great entertainment and unique content to live up to viewer's expectations.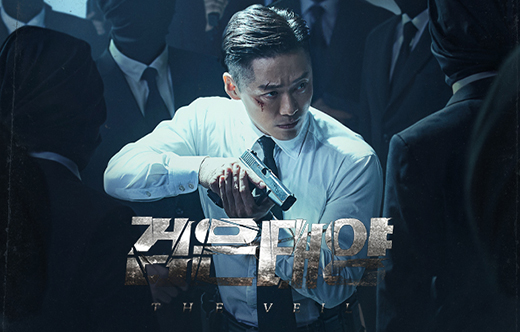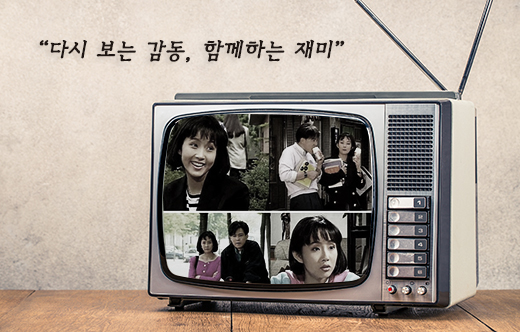 Popular Choice for Drama Variety
Popular Choice for Drama Variety
A lots of MBC masterpieces that made people laugh and cry come again!
It is a time to enjoy the drama and variety that you loved before. MBC ON is the channel that all generation can feel fun together. Let's share a common feeling.

MBC M begins in February 2020
MBC M is the channel that has various music contents. There are many re-presentative programs. For example and < Weekly idol> are the most famous music programs in Korea. Also MBC M will entertain viewers through digital content . MBC M will bring joy and entertainment to a audience.